Musicland Music School
Bromley Music School

Our Bromley Music School has six specialist teachers and five well-equipped music rooms, and offers lessons in PIANO, KEYBOARD and GUITAR.

Romford Music School

Our Romford Music School has specialist teachers who welcome KEYBOARD and GUITAR students seven days per week.

Our Teachers

Whether you have never played a note before, or want to improve your playing, our Musicland Music Schools offers a relaxed environment, with patient, highly skilled teachers who care about the progress of each student. Our teachers have enhanced DBS checks.
At what age can I learn to play?
We teach piano and keyboard from 6 years old, whilst all other instrumentalists can enrol from the age of 7.
There is no limit on the maturity of our students and many in their seventies are discovering the pleasure of learning to play proficiently.
Great Value
All of our lessons are taught in small groups. Our experienced teachers make sure to listen to each student individually. It is the most cost-effective way to enjoy a great lesson with an experienced teacher.
Special fast-track piano course and PIANO GRADES at Bromley
We are very proud of our piano and keyboard department at the Bromley school, with degree-level (or higher) experienced piano teachers who motivate their students to enjoy playing. We use a special fast-track course to shorten the time needed to get from complete beginner to the point where a student can start working on grade pieces. We believe our students do so well because they enjoy their lessons and feel encouraged at every step.
London College of Music Exams
Our Bromley branch is a private centre for London College of Music Exams, which offers OFQUAL accredited grades, over three sessions per year. We are also happy to accommodate students who wish to use different examining boards. We regularly assist students in taking recorded grade exams (any day of the year); and we have had exceptional results! In 2022 three students have had a perfect 100% score so far; whilst many others have obtained high distinction marks (over 85%). In April 2022 one of our piano students, Paul Despabiladeras (14), was 'Approved' for the DipLCM exam (that means he has passed), a post-grade 8 qualification normally taken by full-time music students at tertiary level. Another young adult recently obtained 90% in his grade 8 Electronic Keyboard exam. 
Grade examinations are an excellent way to track your progress and, at grades 6-8, could earn students valuable UCAS University entrance points.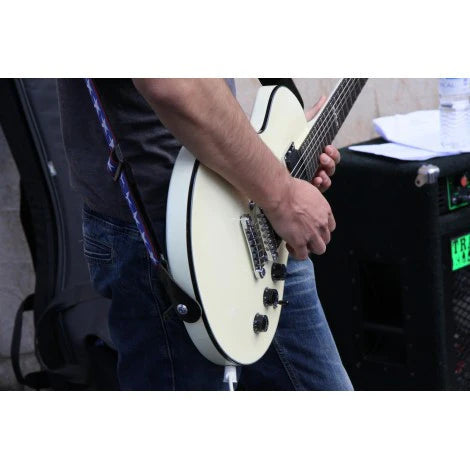 Pop & Rock, classical and modern styles of playing
Our teachers have many years of teaching experience and come from a wide range of musical backgrounds. We have expert tutors in Pop & Rock, classical and modern styles of playing. Our music schools have been around since the 90's and have been teaching more than one generation in some families! Many of our students stay with us for most of their school life and beyond. Our schools, like our shops, are very welcoming and supportive, and many lifelong friendships are formed here.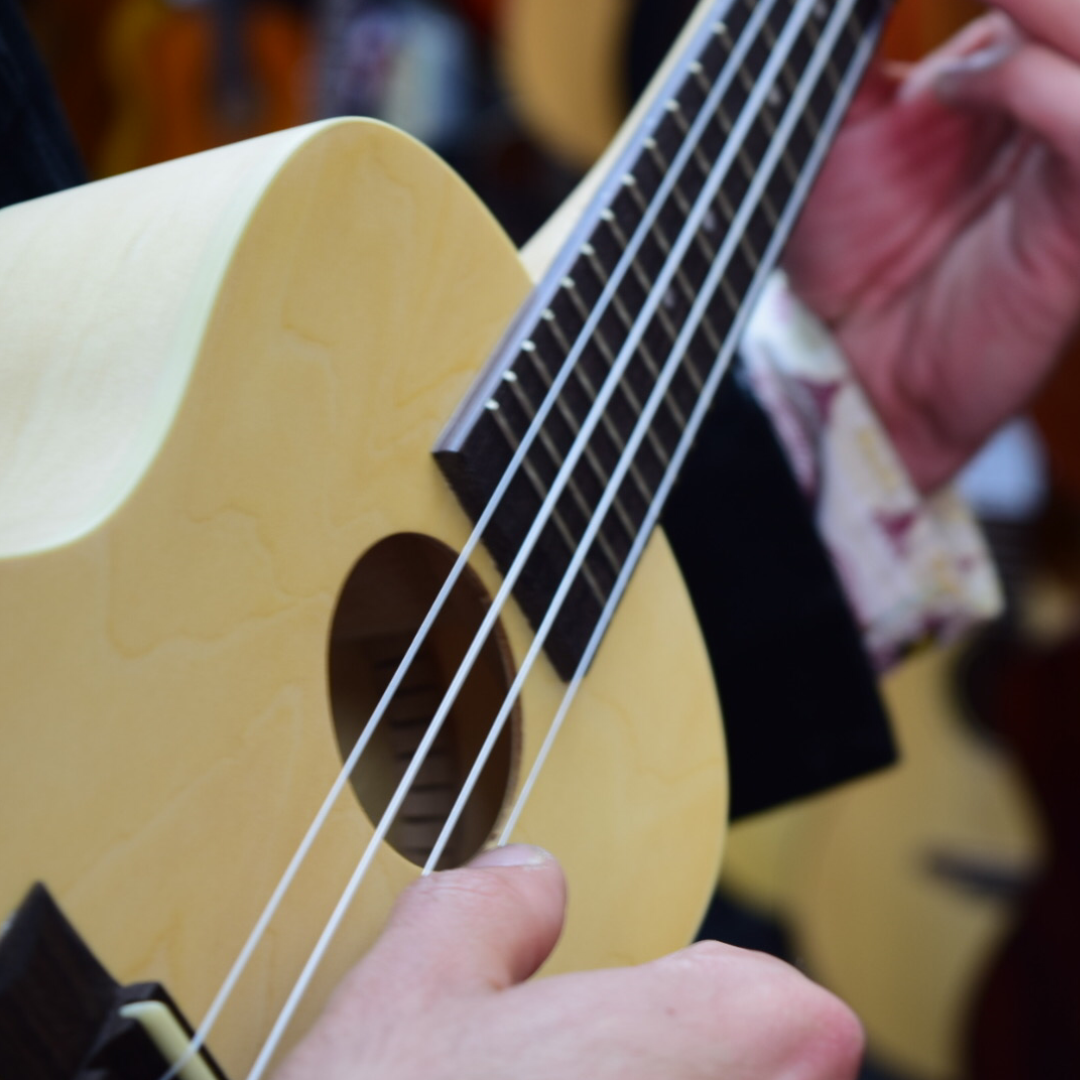 I don't have an instrument
If you do not have an instrument at home to practise on, Musicland's knowledgeable shop staff are at hand to guide you. All of our shop staff are musicians themselves and will be able to match the right product to your musical needs and budget, with easy payment plans on most instruments.
How much does it cost?
Bromley Music School

Children's lessons start at £14.50 per lesson and are booked in blocks of 4. Each lesson is 55 minutes long. There is a small increase from Grade 3 upwards.

How to book your lessons

It is easy to get booked in by simply completing our application form on the link below. Once you have submitted your application, one of our administrators will contact you with times and availability. We aim to get back to you within 1 to 2 business days.

If you have not been contacted within two working days, or have had any difficulty with the form, please contact us directly on the mobile phone numbers below.

Romford Music School

All lessons cost £13.50 per lesson; these are booked in blocks of 5, each lasting 60 minutes.
Contacting our Music School
Bromley enquiries or lesson cancellations please text or call Odette on: 07708 484884.
Romford enquiries and lesson cancellations please text or call Lisa on: 07840 642065.
(If you are already booked in and wish to pay online please follow the link below)